Change in Responsibilities: Thomas Krebs will become the new Head of Application of PINK GmbH Thermosysteme
December 3rd 2018
Mr. Aaron Hutzler left the company, Mr. Thomas Krebs an will take over the responsibility for the application team.
Aaron Hutzler as Head of Application has left PINK GmbH Thermosysteme for personal reasons end of November 2018. Since mid of 2016 he took over the responsibility of setting up a strong and successful application team. He started alone and today the team consists out of 10 employees and offers a variety of applications services to customers worldwide.
Thomas Krebs will take over the responsibility for this application team in January 2019. He is a 45-year-old graduated Engineering Manager and has many years of experience in integrated circuit packaging. For 11 years he worked for the Heraeus technology group in Hanau, where he built up the application centre and ran the power electronics and sintering groups until 2016. In 2016 he became responsible for the global management of Applications for SLM Solutions, a manufacturer of 3D metal printing systems.
The experience and knowledge Mr Krebs is having, is ideal for his new position. We look forward to working with him in the future. A warm welcome to the team!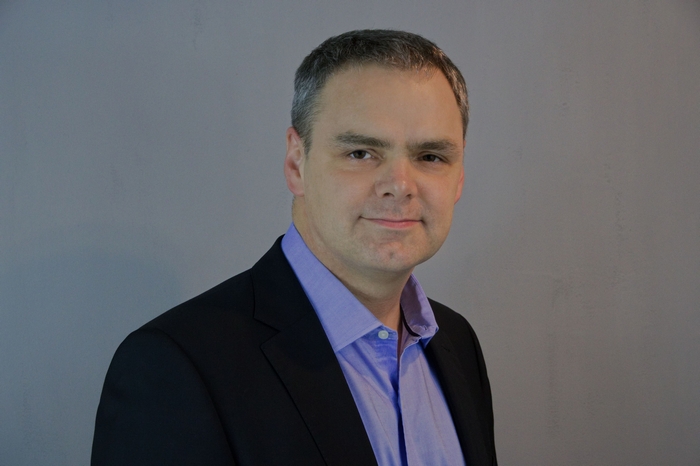 Thomas Krebs