Soldering Technology
Plants and systems for void-free soldering with vacuum
Vacuum soldering for high-quality production
The power density of advanced electronic components like e.g. power modules, hybrid and multichip components, etc. is continuously growing. Therefore, the quality of solder connections must fulfill the increasing demands as well. Gas inclusions (= voids) in the solder connections must be avoided.
The best way to remove such from the liquid solder is the systematic use of vacuum during the soldering process.
The vacuum soldering systems by PINK provide void-free solder connections, e.g. of large power modules, with preform solders and / or pastes in a continuous process.
Typical soldering profile for lead-free solders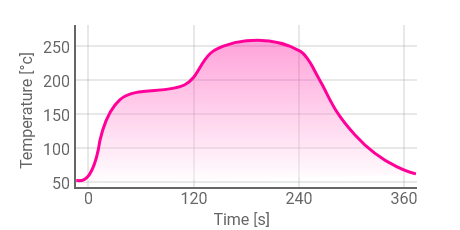 Short cycle times and high performance by intelligent temperature management
Environment-friendly and easy to operate due to a smart design
Flexible soldering technologies for individual customer demands
Perfect and reproducible soldering results due to a continuous process control
Void quantity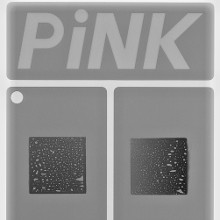 after chip soldering without vacuum process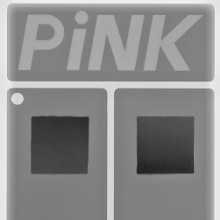 after chip soldering with vacuum process
Vacuum soldering systems
PINK offers soldering systems suitable for each production strategy: VADU 100 for laboratory or batch production, VADU 200XL for batch operation or VADU 300XL and VADU 400XL as automated inline systems for series production.
A suitable solution for each customer's requirements