Welcome to PINK GmbH Thermosysteme
PINK GmbH Thermosysteme is located in Wertheim/Main and produces at the site in Bestenheid systems for vacuum-supported soldering, low-pressure plasma systems, sintering systems as well as systems for drying and processing technology.
PINK is a worldwide supplier for innovative and reliable customized systems and delivers products to well-known technology companies of e.g. automotive industry and their suppliers, semiconductor industry, electronics industry as well as chemical and pharmaceutical industry.
Overview
News, exhibitions and more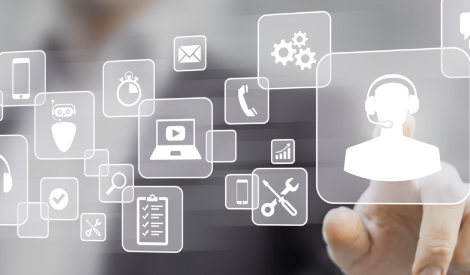 Service
Competent, reliable, fast - service by PINK
Highest quality is the mission of PINK. This also applies to our service. Professional support by our qualified and experienced specialists is provided to all our customers.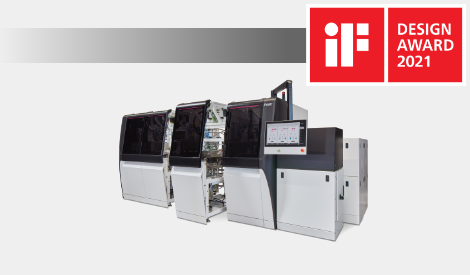 News
5th Mai 2021
PINK together with CaderaDesign GmbH (Würzburg) has developed a new, modular machine design and UI design for its new generation of vacuum soldering systems. In 2021, this innovative design has been honored with an iF DESIGN Award in the category "Product".
Application
For soldering and sintering technology
Within a rapidly increasing and competitive market, fast process developments with highest yield and reliability are needed to satisfy the ever-growing demands for modern electronic devices.